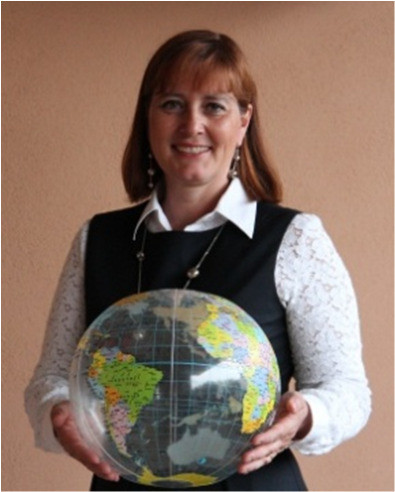 FLAVIA CRISTALDI
"Sapienza" University of Rome - Department of "Archivistic Sciences, Linguistics and Geography"
Professor in Human Geography and in Geography of Migrations, PhD
-------------------------------------------------------------------------------------------
ISTITUTIONAL ROLES
Director of Studies of the undergraduate degree course in Geographic Sciences for Envirinment and Health
-------------------------------------------------------------------------------------------
MAIN RESEARCH INTERESTS
Urban geography, human mobility and migrations, population geography, gender studies.
-------------------------------------------------------------------------------------------
ACADEMIC CAREER
Italian coordinator for the International Agreement for cultural and scientific cooperation between the University of Rome "La Sapienza" and the Michigan State University in East Lansing, Michigan (USA).
Adviser of the Italian Geographical Society.
Head of scientific research of the area of Rome for the national project MIUR "Migrations and processes of cultural interaction" from 2010 to 2012.
Winner in 2011 of the International Price "Globo Tricolore" for distiction and excellency of studies carried out on migration issues.
Member of the scientific committee of the Italian Journals "Semestrale di studi e ricerche di geografia" and of "geografia", of the editorial series "Italia nel Mondo" and "Rapporto italiani nel mondo"and of the "Dizionario Enciclopedico delle Migrazioni Italiane nel Mondo". She is also referee of the Romanian review "Lucrarile seminarului geografic dimitrie cantemir".