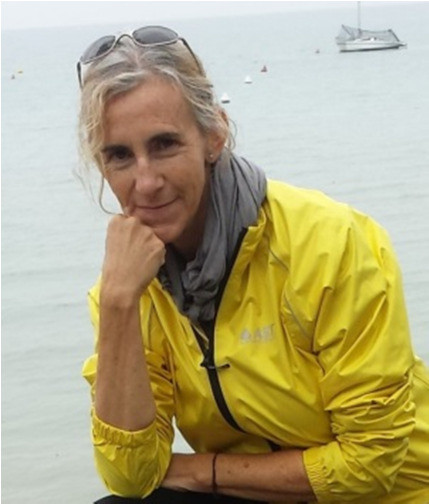 EMANUELA GAMBERONI
University of Verona - Department of "Time Space Image Society (TeSIS)"
Associate Professor of Geography
-------------------------------------------------------------------------------------------
ISTITUTIONAL ROLES
Department International coordinator, PresIdent of Italian Association of Geography Theachers (AIIG) - section of Verona
-------------------------------------------------------------------------------------------
MAIN RESEARCH INTERESTS
human geography, social geography, migration, codevelopment, west-africa, senegal, norTH-eAst brasil, didactics of geography
-------------------------------------------------------------------------------------------
ACADEMIC CAREER
She teaches Social Geography and Didactics of Geography at the University of Verona. She has written contributions and has actively participated in the AIIG conferences. She has been invited to give lectures in various universities.
Her research pertains to human geography, particularly to the relationship between human communities and life contexts. Initially, the investigation was related to the contribution of geography to the protection of the environment. Now, it focuses on problems of migration and the safeguard/protection of resources, especially concerning the life of human communities.
On national scale, she studied features/changes of local territories (Veneto/Emilia-Romagna). Internationally, she has carried out field research in Guizhou Province (China) (2003-2006), Senegal (started in 2005 and still ongoing) and Brazil (started in 2010 and still ongoing), mainly focusing on the relationship between population and territory.