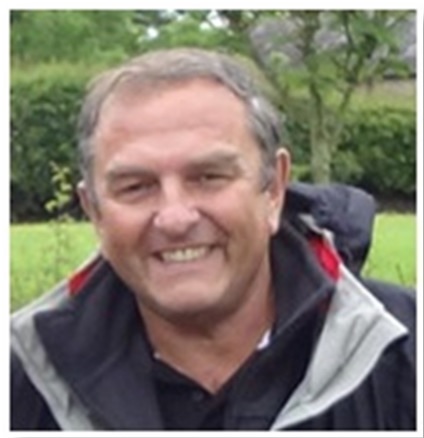 KARL DONERT
Director: European Centre of Excellence, digital-earth.eu, Paris Lödron University, Salzburg, Austria
President of EUROGEO
-------------------------------------------------------------------------------------------

ISTITUTIONAL ROLES

Director and Chief Executive, Innovative Learning Network Ltd

------------------------------------------------------------------------------------
ACADEMIC CAREER

Karl Donert is a Geographer with a national and international profile, a strong track record in initiating innovative projects, as well as leading major networking activities. He is Director of the European Centre of Excellence: digital-earth.eu and adjunct faculty at the Centre for GeoInformatics at Paris Lödron University, Salzburg. Karl is President of EUROGEO (European Association of Geographers) and a UK National Teaching Fellow. He is a member of the Council of Europe groups on Education & Culture and Landscapes and Climate Change and a former Hon. Vice President of the
Geographical Association. Karl has extensive experience in major educational developments, he is an expert in the use of geo-technologies in learning and teaching in higher education, teacher training and in schools.Karl is Director and Chief Executive of Innovative Learning Networks Ltd, a UK company specialising in professional and academic networking, developing research & development
partnerships and project management. Karl is an inspirational speaker, a European leader in learning and teaching geography. He acts as a consultant to many organisations, working in this context to raise the profile and quality of learning and teaching activities and research in geographic media.